September 22nd, 2014
Available for consultation: ELCIRA report on Large Facilities and Remote Instrumentation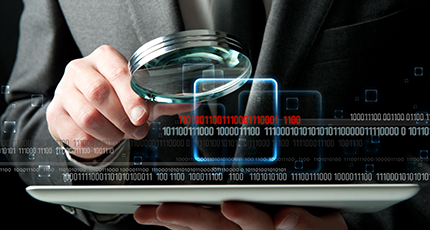 The document is the result of the work developed by ELCIRA Project's Work Package 6 (WP6) "Fostering the Collaboration between European and Latin American Researchers", in order to identify instruments, resources and data bases that are or may potentially be accessed and shared with other researchers or research groups, through Internet or advanced research and education networks.

By: Tania Altamirano L.
According to the report to collect the information were used a survey on scientific instruments, an Internet search and interviews with the members of the National Research and Education Networks (NRENs).
The material available includes a list of institutions with details about resources or data source identification, connectivity and bandwidth, the possibility of remote access, access conditions, data size and organization, and the services provided.
• Download the ELCIRA DO6.6 - Report on Large Facilities and Remote Instrumentation- here
(Document in PDF format, only in English)

• Download the appendix here
(Document in PDF format, only in English)
Includes:
- HEP-LHC
- Astronomical Observatories
- Astroparticles
- BioData Sources
- EELA/EELA-2/GISELA/SCALAC/RISC
- Survey Summary