March 17th, 2014
ELCIRA is moving to Greece to be part of ICRI 2014
On April 2-4, 2014, the ELCIRA Project will be part of the 2nd International Conference on Research Infrastructures, ICRI 2014.
By: Tania Altamirano L.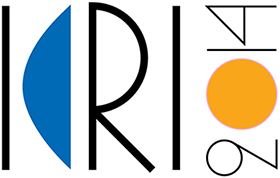 The conference aims to highlight how global research infrastructures can respond to the grand challenges that the world is facing today, what lessons have been learned from the past, and what the priorities and directions are for the future.
During the event ELCIRA will share a booth with the CHAIN-REDS project.
More information: http://www.icri2014.eu/